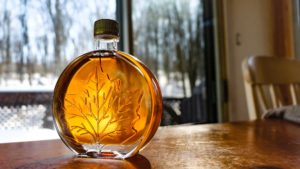 make maple syrup
Resources for Sugarmakers
Learn How to Make Really Good Maple Syrup in a Reasonable Amount of Time
Maple Syrup: A Long Sweet History
---
The maple syrup industry has been around for hundreds of years and the simple recipe for making maple syrup has remained unchanged: boil sap from maple trees.
This time-honored tradition is a great way to spend time outdoors with friends and family and occurs mostly in the Northeastern United States and Southeastern Canada.
Methods used for tapping maple trees, collecting sap, boiling, and packaging have changed in recent years. Technology, combined with operational improvements, has led to the highest quality maple products available on the market today.
Whether you manage one tap in your backyard or a 60,000 tap sugarbush, you can proudly call yourself a sugarmaker—someone who makes maple syrup by boiling maple sap.
We share experience, tradecraft, and best practices for the sustainable management of maple production, and dedicate this website to helping sugarmakers make really good maple syrup in a reasonable amount of time.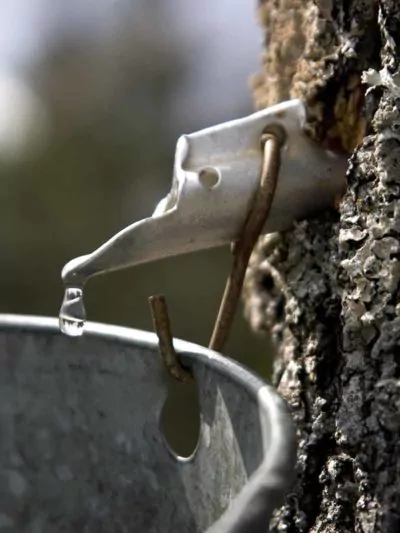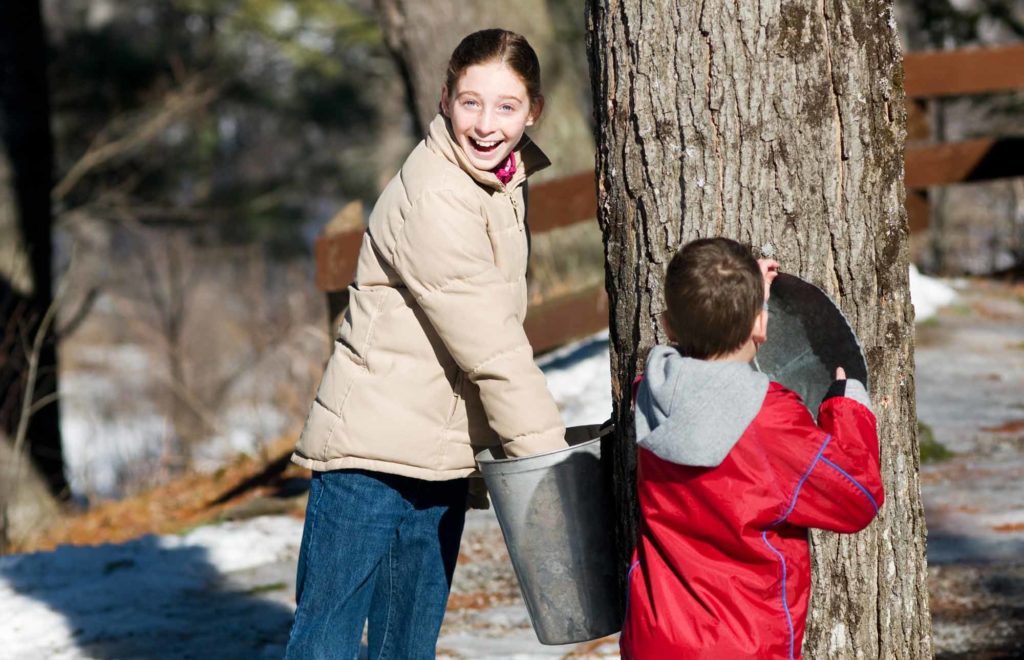 A Great Family Tradition.
Spend time outdoors and create tasty traditions with your family. Learn how to get started making maple syrup with this beginner's guide.
Frequently Asked Questions
---
Have you really tapped trees?
Yes. We are real people ranging from full-time professionals who manage 22,000 tap sugarbushes to hobbyists who love perfecting their sugaring craft.
How many maple trees do I need to start?
All it takes is one maple tree to get hooked on making maple syrup. We recommend you start small and gain confidence. Deciding on what is a small count is the fun part!
How important is quality to you?
Quality is crucial to satisfying your customers and repeat purchases. Pride of craftsmanship is important to hobbyists.
Maple syrup made by our team has won Blue Ribbons at the Vermont Maple Festival six years in a row.
What if I have lots of questions?
We love to help. Use our contact form to send us questions you have regarding making maple syrup. Stay tuned to our site too as we plan on adding a ton of resources to help you efficiently create quality maple syrup.